Signature Project – S.A.F.E. House™ Opens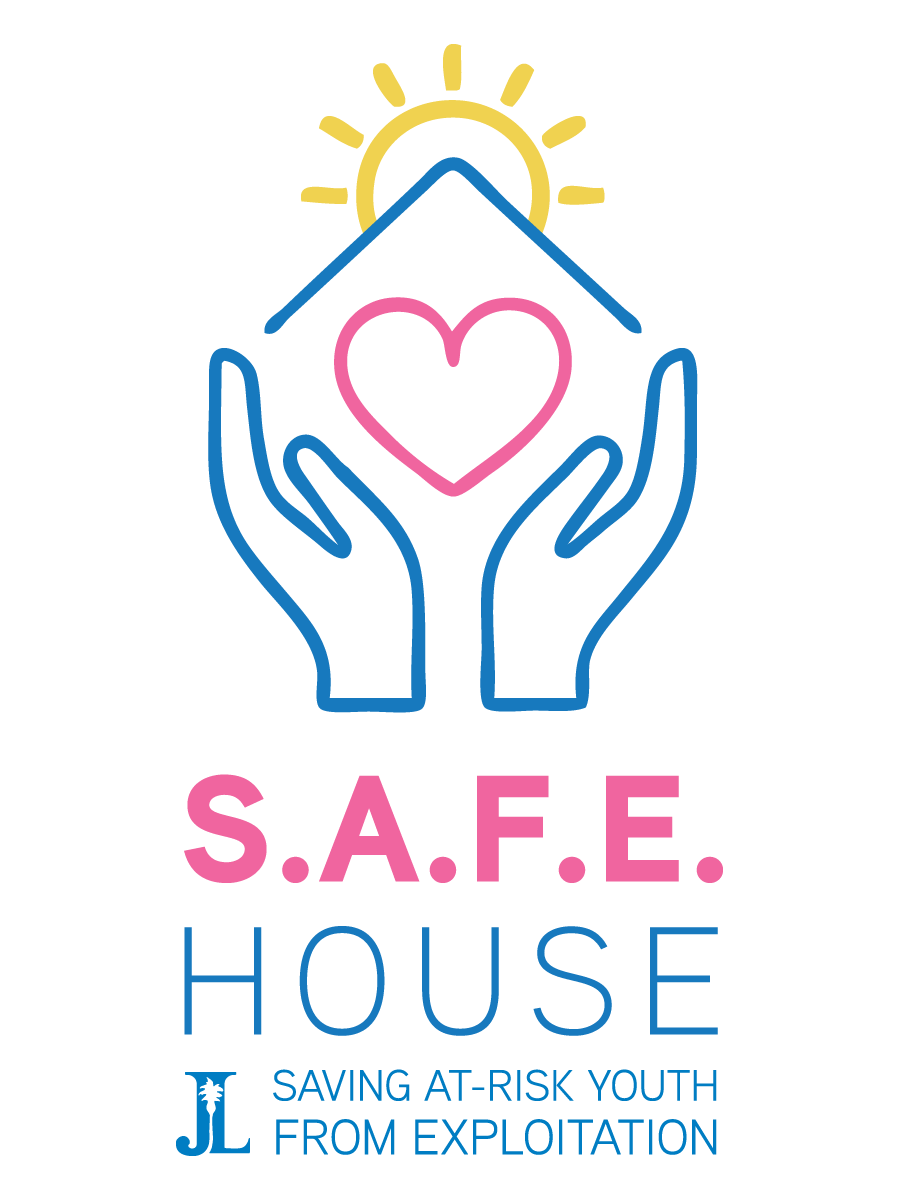 The Junior League of Santa Barbara (JLSB), in partnership with 4 Kids 2 Kids, Inc. announced the official opening of S.A.F.E. House Santa Barbara™ (S​aving A​t-risk Youth F​rom Exploitation), the county's first therapeutic rehabilitative shelter for children who are survivors of commercial sexual exploitation.
The shelter, a six-bed Short-Term Residential Therapeutic Program (STRTP), is designed to meet the very specific needs of girls who have been commercially exploited.
With only a handful of beds in all of California dedicated solely to young girl survivors, opening a six-bed home has made a significant impact. S.A.F.E. House Santa Barbara™ officially opened its doors May 2018.
December 2017 S.A.F.E. House™ Update
The Journey
S.A.F.E. House™ Announcement